Thanksgiving Week: 1. Shenandoah National Park
During the Thanksgiving holiday of 2022, I took a trip to the North.
The Skyline Drive was a bit too long. Maybe Thanksgiving was not the best time to visit Shenandoah.
With Nikon Z6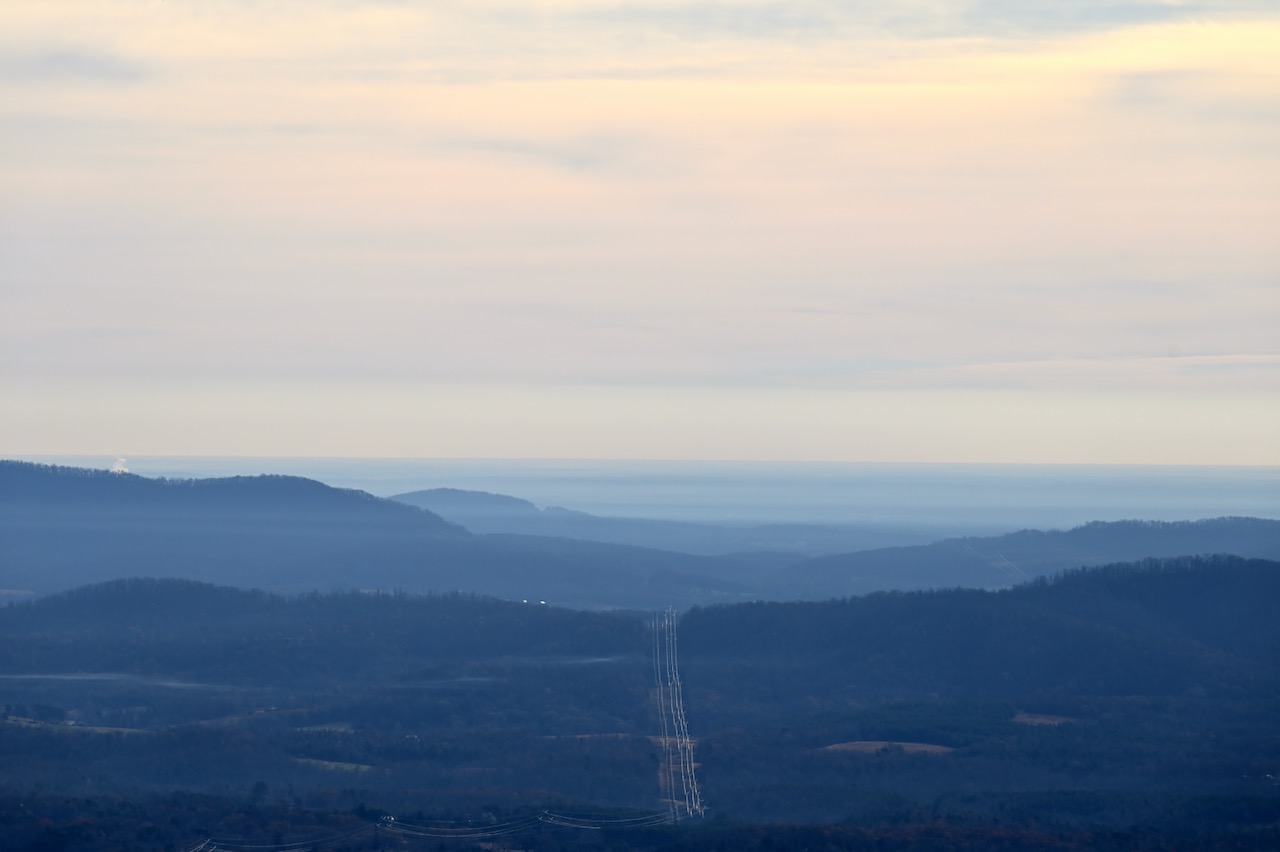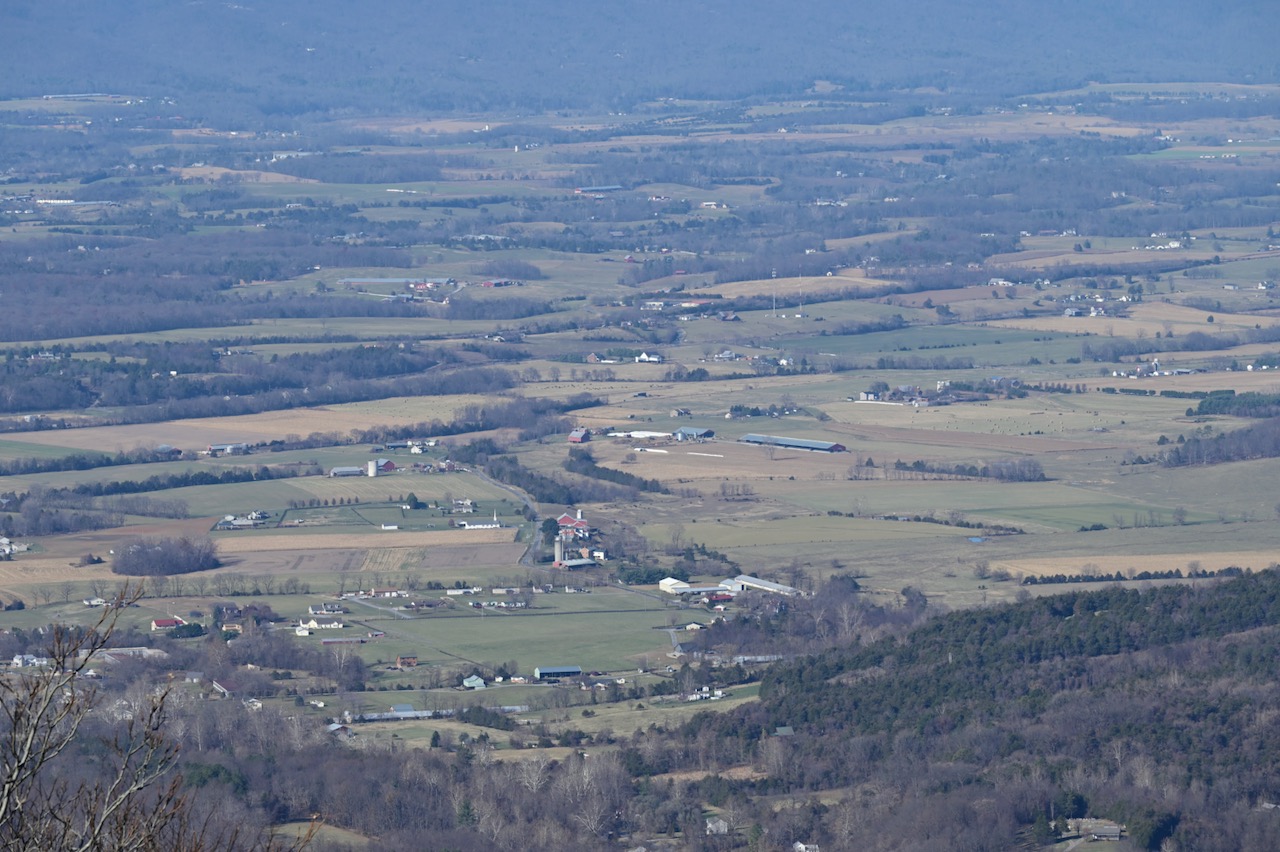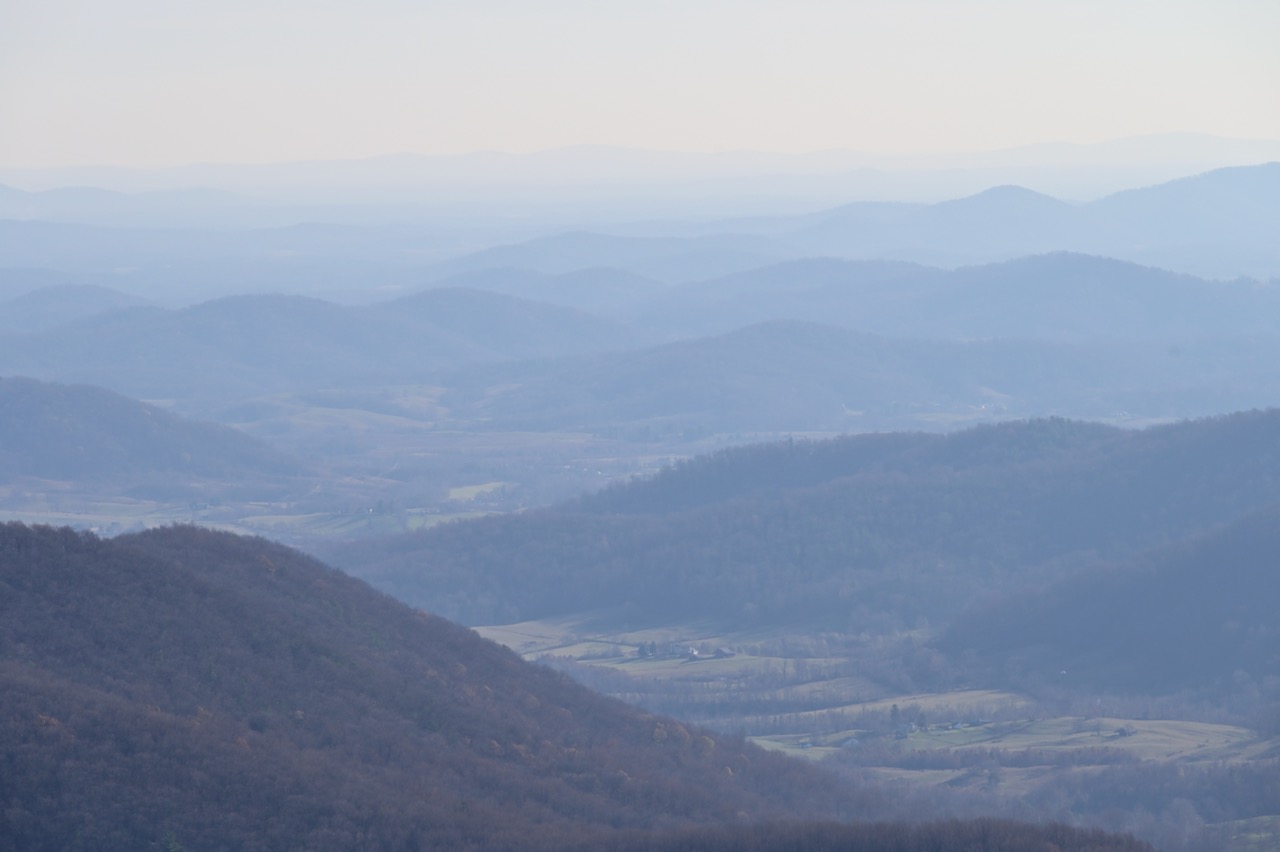 With Nikon F5 & Fujifilm Provia 100f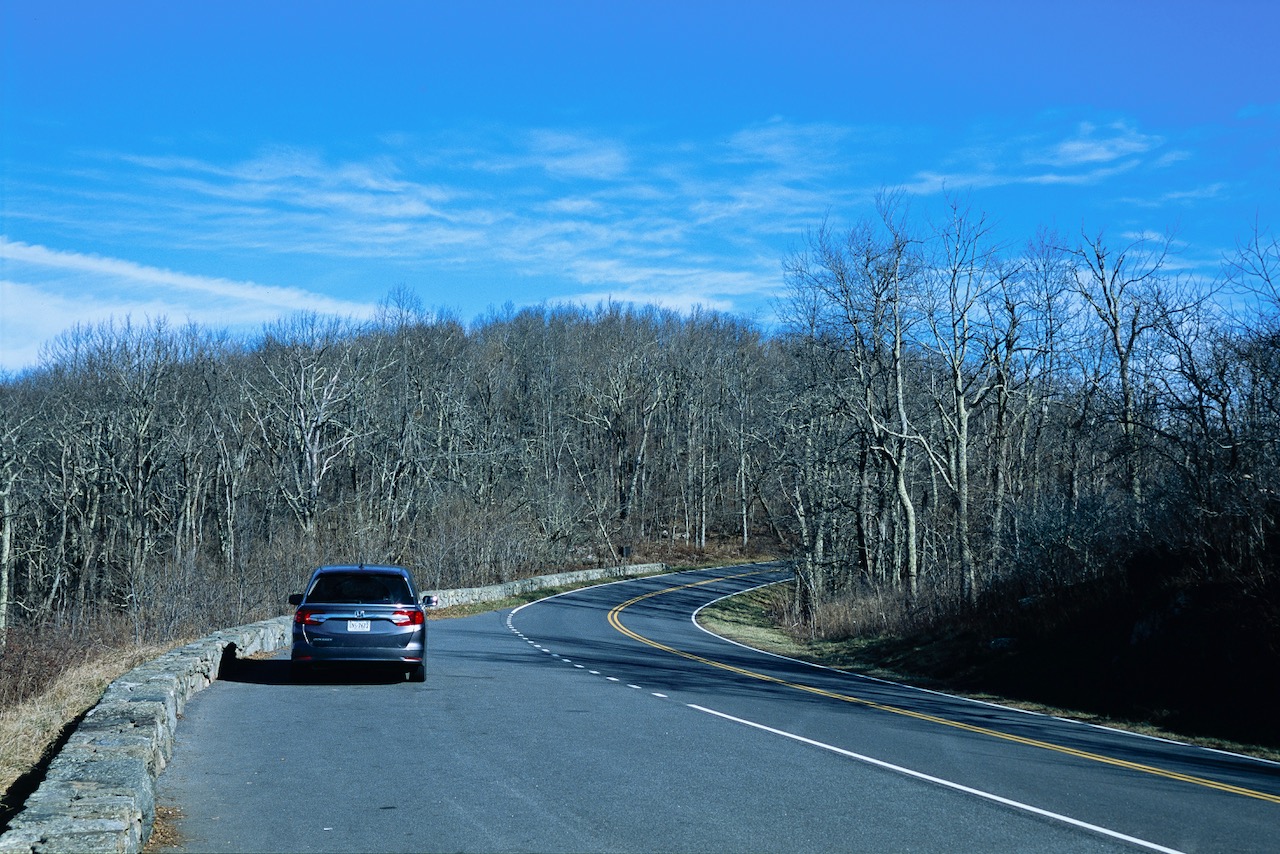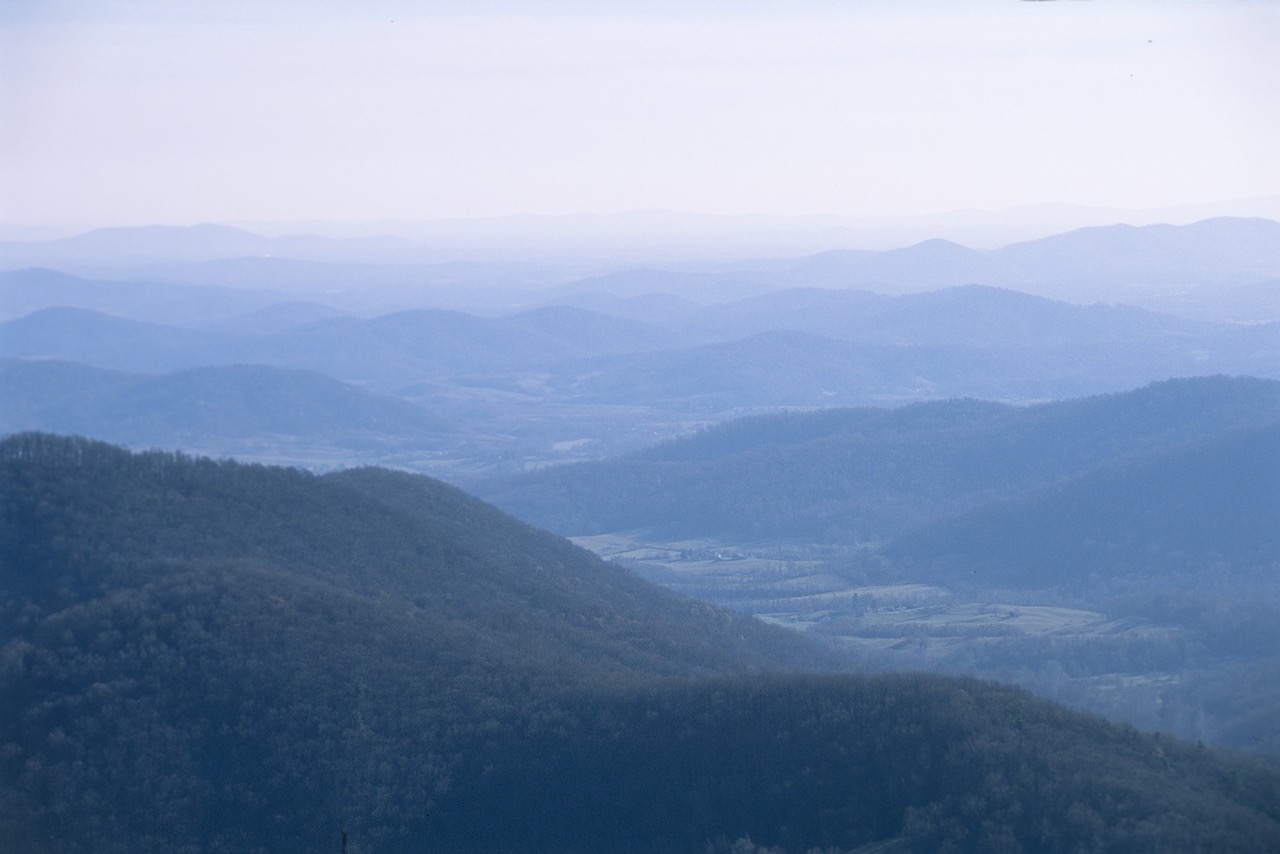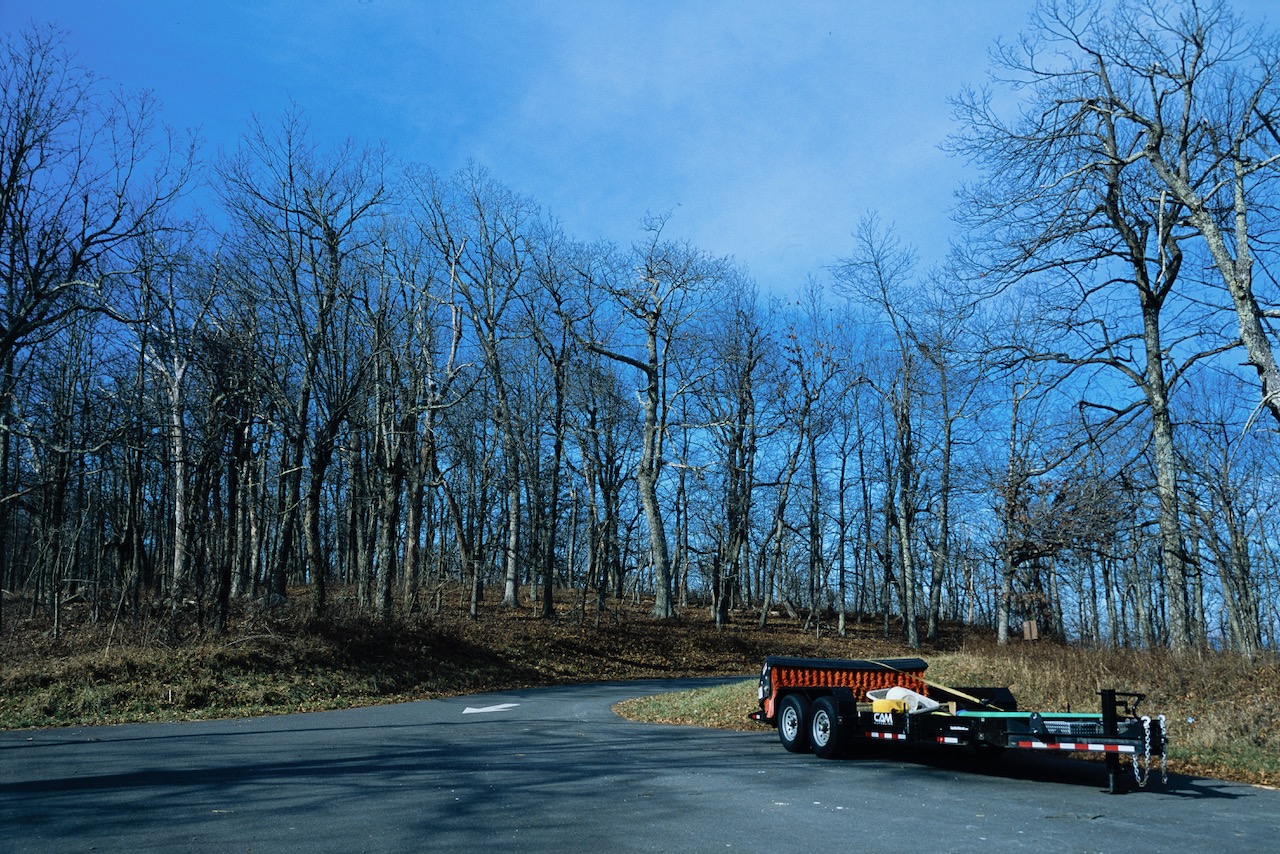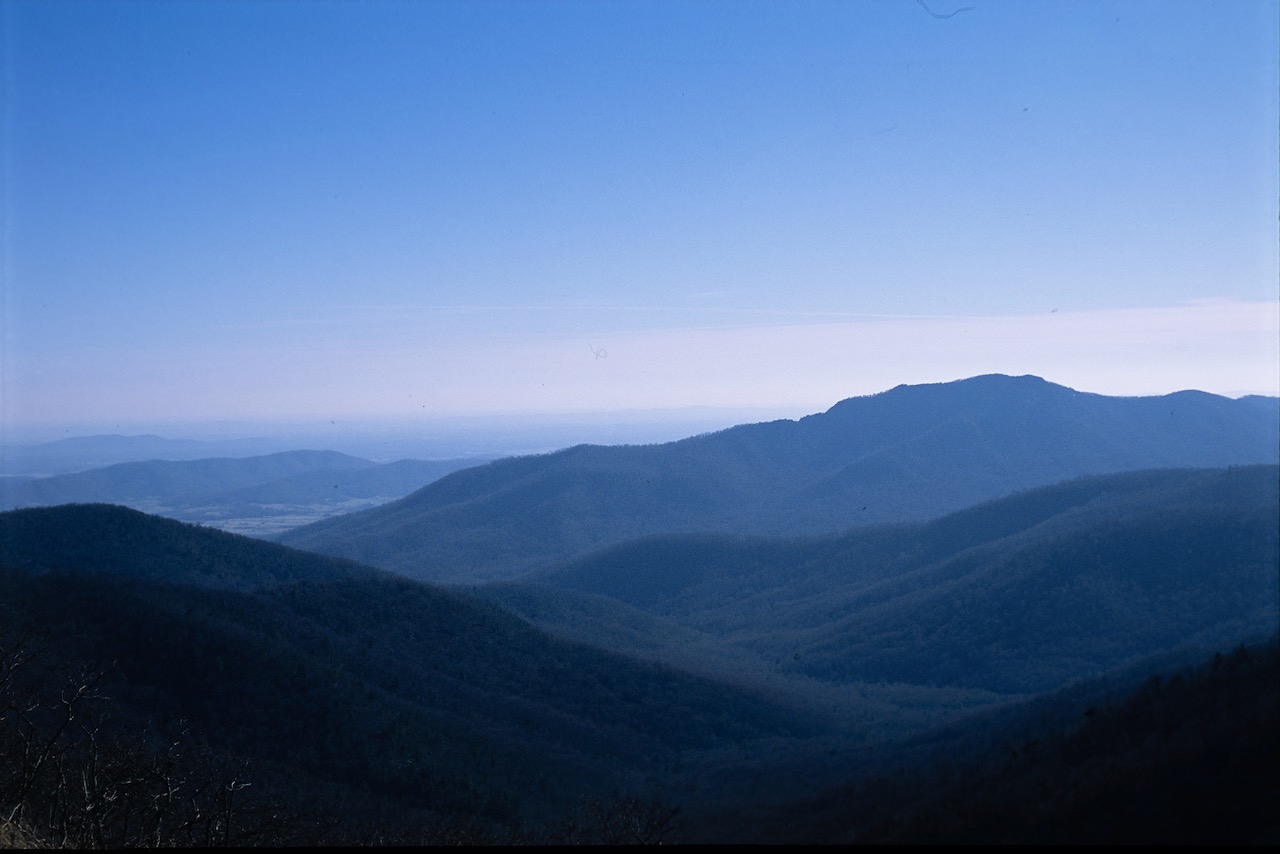 Shenandoah National Park marks the 5th National Park I've ever visited in the U.S.